Family office – all you need to know
Faced with a fast-changing, increasingly complex world of finance, it becomes more and more challenging for prosperous families to keep an up-to-date overview of their finances. Wealthy families and entrepreneurs often benefit from a professional, independent and trustworthy extra set of eyes to successfully and smoothly coordinate their growth ambitions. More specifically: a family office. Here is why.
A family office supports families with a substantial amount of existing assets, or equity originating from entrepreneurship, with numerous financial services and objectives. Family offices provide competence, knowledge, skills and their large professional network for future-proof financial decision-making.
An independent family office is only paid by the family that relies on this very family office and therefore primarily concentrates on the coordination of and advising on financial matters. Such offices have no commercial interest in internal nor external advice in both private and business funding and investments.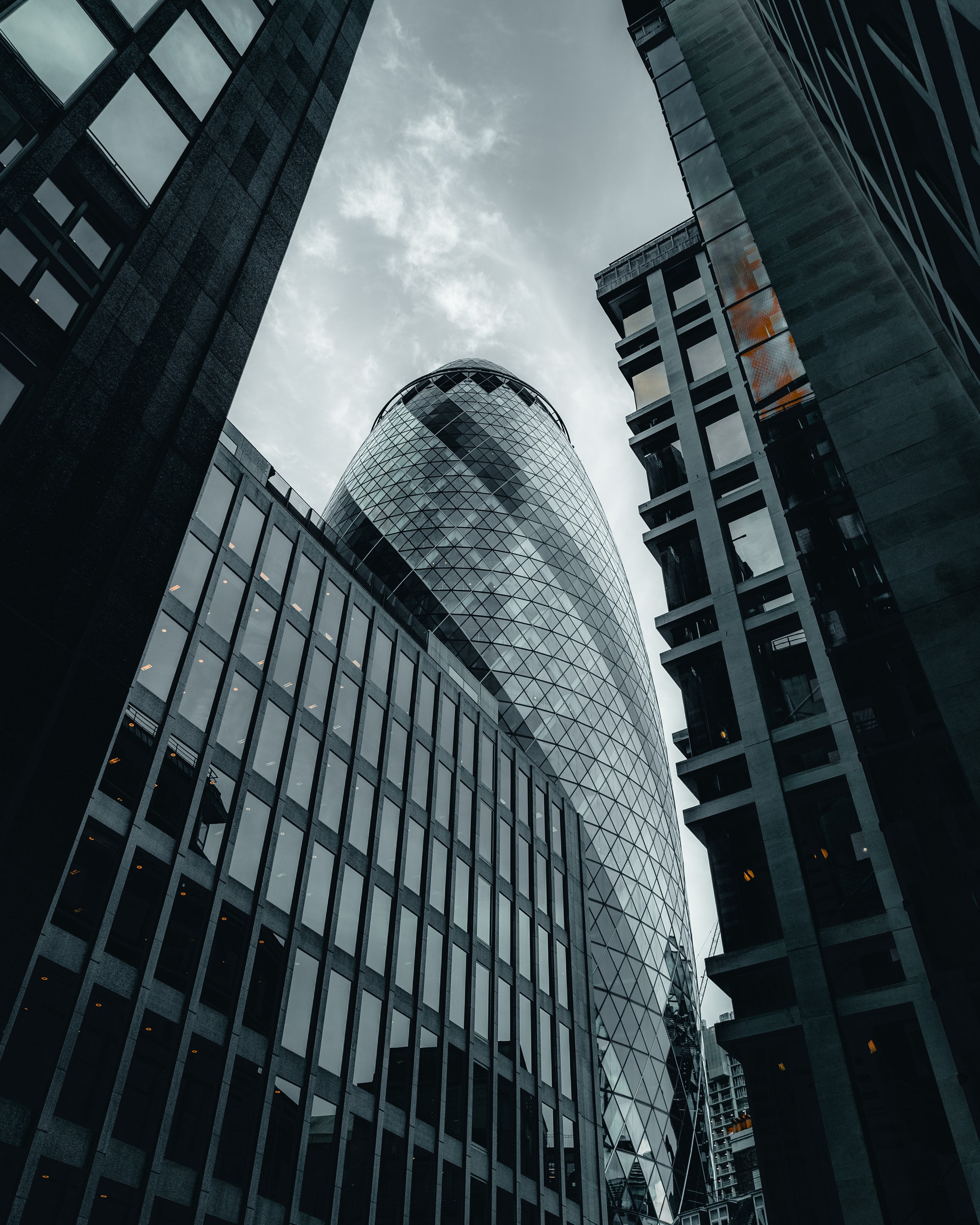 What types of family offices are available?
The structure and working method of a family office highly depends on the number of families that is being served. There are three types of family offices, which are::
single family offices
multi family offices
virtual family offices
Below we have defined these categories.
What is a single family office?
A single family office (SFO) serves only one natural person or family business. Usually, the SFO's core activities are asset management, capital growth and transfer of assets. If required, the SFO offers support in terms of knowledge transfer to whom it may concern.
What is a multi family office?
As its name suggests, a multi family office (MFO) serves multiple natural persons or family businesses. Usually, MFOs offer a wide range of services, including personal assistance, asset management and estate planning. Since all family businesses have different backgrounds, the services are generally provided on an individualised basis. Most MFOs work on an hourly basis, a project fee or monthly fee.
What is a virtual family office?
A virtual family office (VFO) is a group of professional advisors and experts that, under the direction of a coordinator, work together as one team for family-owned businesses. The VFO members may originate from several companies. Since there is no physical office in which the work takes place, this procedure is referred to as a virtual family office.
What kind of support is provided by family offices?
Family offices are just as versatile as the families they represent. Each family office has its own specialism and range of tasks. The work usually includes (a mix of) the following activities: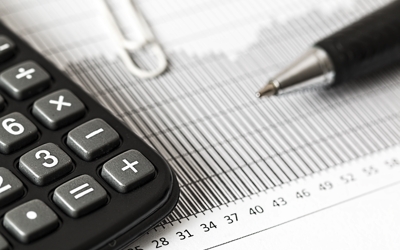 Tax returns

Tax planning

Estate planning

(Re)structuring of entities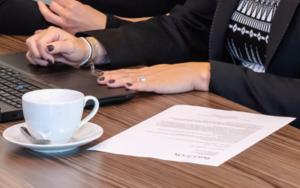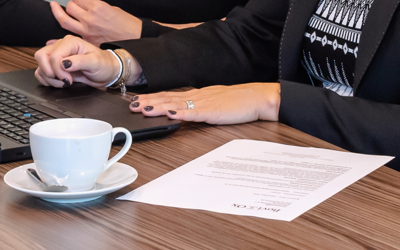 Financial administration

Personal service

Fund flow

Property management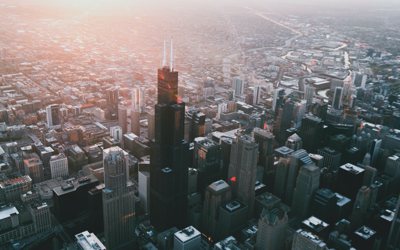 Portfolio management

Performance appraisal 

Risk assessment and management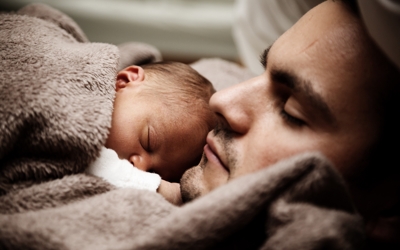 Drawing up a family governance structure

Establishing family objectives

Financial education for (grand)children
When it comes to selecting the right support, the family objectives are leading, as well are the size of the family assets and the family's working field.
How does Bovi & Ox's family office approach differ from others?
The vast majority of family offices focuses on asset management and/or legal advice. Bovi & Ox, on the other hand, is specialized in both business and private matters in the field of accountancy, administration and tax. Both founders are accountants. Since accountancy is a regulated profession, customers are assured of a reliable, independent, objective partner that exclusively looks after its customers interests. The Bovi & Ox family has extensive experience in family office assignments and all kinds of accounting tasks. I.e., Bovi & Ox provides customized financial reports and complex accounting, including:
Consolidations
Annual accounts
Monitoring of outstanding receivables
Taking care of the payment process including preparing payments
Administrative management of real estate
Interim financial statements
Tax returns
In addition, Bovi & Ox provides services related to personal assistance and personal development, such as organizing trips, agenda management and providing access to exclusive network events.
Discretion, quality, continuity and IT security (for which Bovi & Ox will soon receive the ISO 27001 certification) are elemental to our business approach.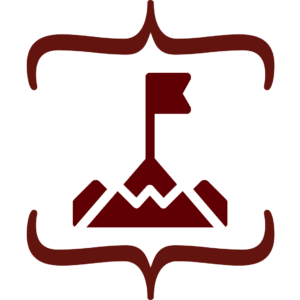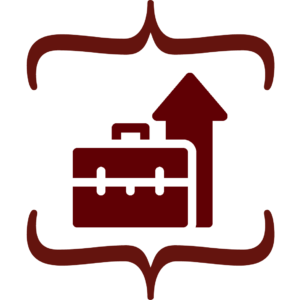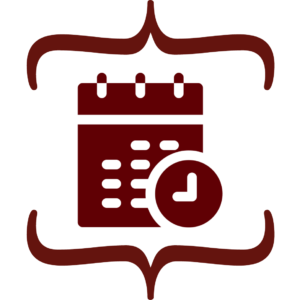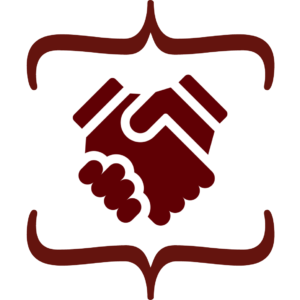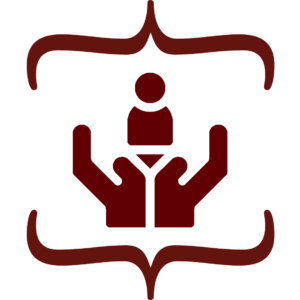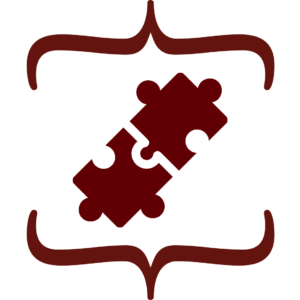 Bovi & Ox knows what matters to you
When it comes to assets, family office customers thrive on a personal approach that opens doors, rather than delimits their opportunities. Bovi & Ox has a strong profile in both accountancy and administration, is very committed and looks back on many years of experience with family office customers. Service-oriented, empathic and personal are words that well describe our working methods. Bovi & Ox knows what is important to you and provides a solid and secure base to enjoy your assets to the fullest. Would you like to know more about our family office services? Feel free to contact us to discuss the possibilities.
Bovi&Ox works steady, safe and secure. A partner that knows what matters to you and helps you further with knowledge and inspiration.
We are an independent accounting firm; we are not asset managers nor tax or legal advisors. We do what we do best, and that is bundling our experience and expertise in the field of family offices. We are more than happy to work with your own trusted advisors.
Do you have any questions?